SLOVENSKÁ SPORITEĽŇA, a. s. – construction and assembly work on Pribinova street in Košice
The implementation of building modifications in the building of the Slovenská sporiteľňa was aimed at improving and optimise already visually inadequate interior spaces. The modifications concerned the construction of new plasterboard ceilings, SDK partitions as well as repairs of existing walls. MARCUS INDUSTRY, a.s. also ensured the implementation of new flooring in the rooms and the integrity of the construction work lots was fulfilled by the reconstruction of the roof in this building. The quality of the work has allowed our company to implement also other realizations of similar importance.
Sector
Building constructions
Client
Slovenská sporiteľňa, a. s.
Investor
Slovenská sporiteľňa, a. s.
Project implementation
MARCUS INDUSTRY, a.s.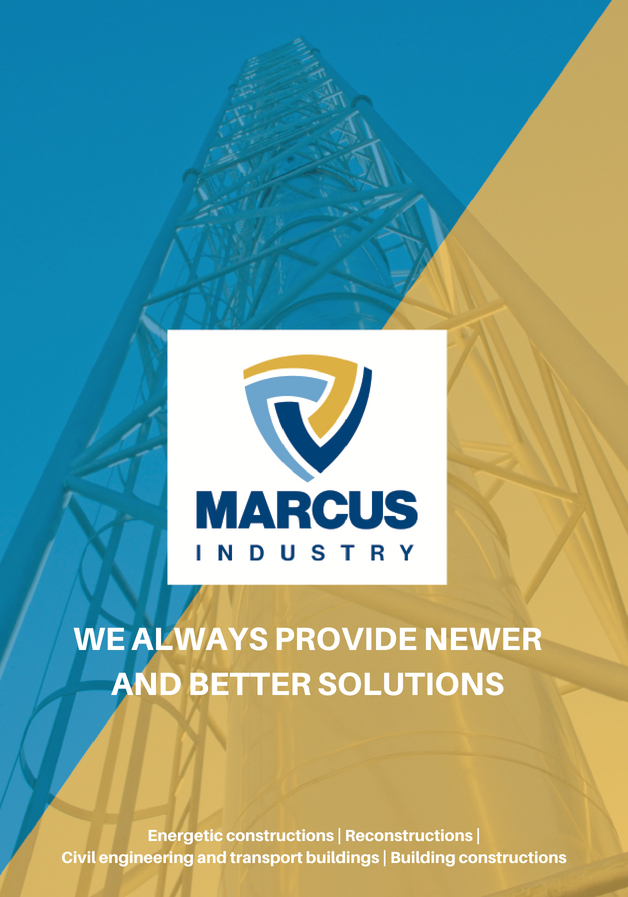 Interested in a project like this?
Please fill in the contact form and we will provide you with in depth details.