Building Project – Boiler K7
The purpose of the proposed activity of a project is to ensure the production of steam for technological purposes by combustion of steam coal in a new granulating boiler at the Division of Power Engineering in the USSK Industrial Area with a nominal heat output of 208 MW.
Boiler: 208 MW
Nominal steam output: 260 t/h
Nominal steam pressure: 9,51 MPA
Steam temperature: 540 °C

Applied technology:

granulated coal boiler, DENOX – SCR technology, DESOX – wet lime dump from STEULER manufacturer, LUHR FILTER manufacturer's dust removal technology.
Sector
Energetic constructions
Client
U. S. Steel Košice, s. r. o
Project implementation:
MARCUS INDUSTRY, a.s.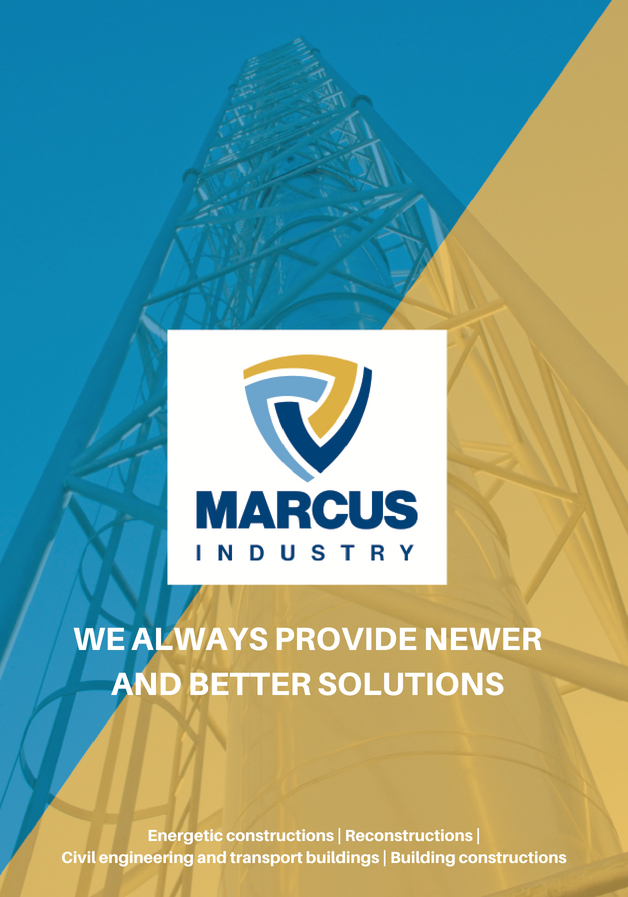 Interested in a project like this?
Please fill in the contact form and we will provide you with in depth details.