Construction of a prefabricated power unit consisting of a steam boiler for biomass by manufacturer SES Tlmače a.s. and a steam turbine generator by manufacturer SIEMENS Industrial Turbomachinery Brno.
The unit design is optimized for power plant operation using air condensation from BRONSWERK HEAT TRANSFER spol. s r.o. or for combined heat and power generation. Combustion chamber with DETROIT STOCKER grate is designed with a fluidized bed combustion effect for different types of biomass.
Boiler: 16.5 MW
Nominal steam pressure: 5.5 MPa
Electrical output: 4 MW
Fuel: biomass
Sector
Energetic constructions
Client
Košická energetická spoločnosť, a.s.
Project implementation
MARCUS INDUSTRY, a.s.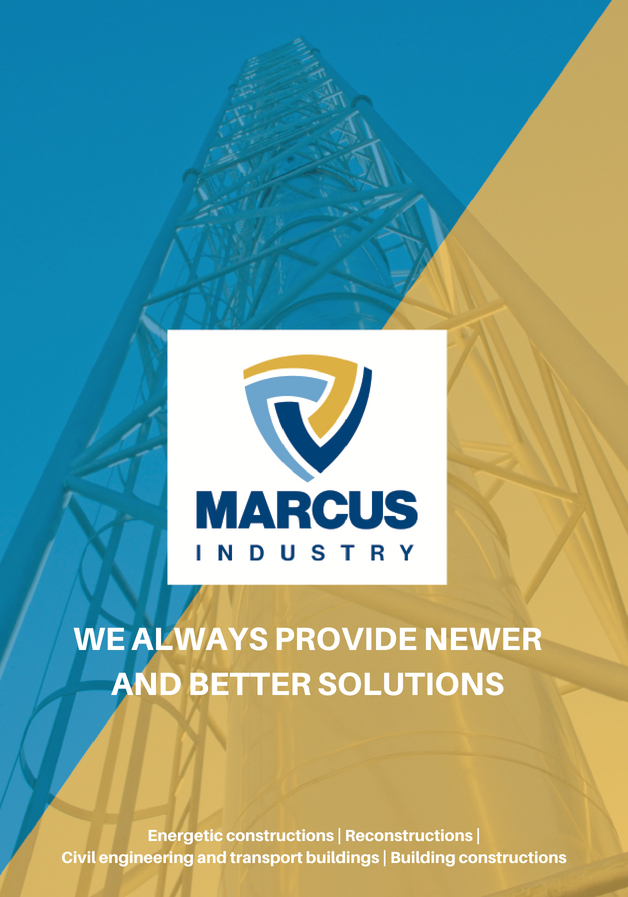 Interested in a project like this?
Please fill in the contact form and we will provide you with in depth details.