Repair of Pond Teko a. s.
The pond is a natural or engineered facility for disposing of fine-grained mining waste, generally tailings mixed with a varying amounts of water resulting from the treatment of mineral sources and from the clearing or recycling of process water.
Such a facility must meet high environmental protection requirements and therefore it is essential that it conforms to the law's prescribed values. In order to maintain environmental protection limits, the ponds must be maintained in an undisturbed and undamaged state, for which the monitoring equipment serves. In the event of a disturbance or damage to the pond dam, damage must be repaired.
This construction project for the repair of the TEKA pond in Košice was carried out by MARCUS INDUSTRY, a.s. by drainage of the dam as well as by the construction of a monitoring system.
Sector
Civil engineering and transport buildings
Client
Tepláreň Košice, a. s. v skratke TEKO, a. s.
Investor
Tepláreň Košice, a. s. v skratke TEKO, a. s.
Project implementation
MARCUS INDUSTRY, a.s.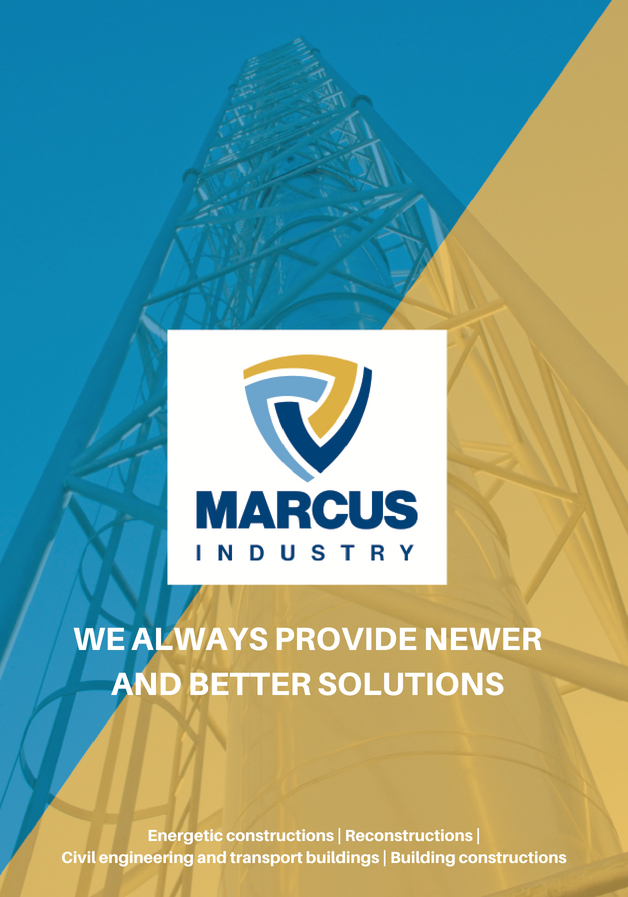 Interested in a project like this?
Please fill in the contact form and we will provide you with in depth details.