Photovoltaic Power plants
Construction of photovoltaic power plants. A solar or photovoltaic power plant is a power plant transforming solar radiation to electric energy via photovoltaic panels (PV panels). These high performance and durable cells are made on the basis of glass-foil technology. They are characterized by high production standards, low performance tolerance deviations and long lifespan. Very durable solar glass and torsional stiffness of the frame guarantee high stability of the modules. It is green energy.
Sector
Energetic constructions
Client
Slovres, ALKON, Kolonial
Project implementation
MARCUS INDUSTRY, a.s.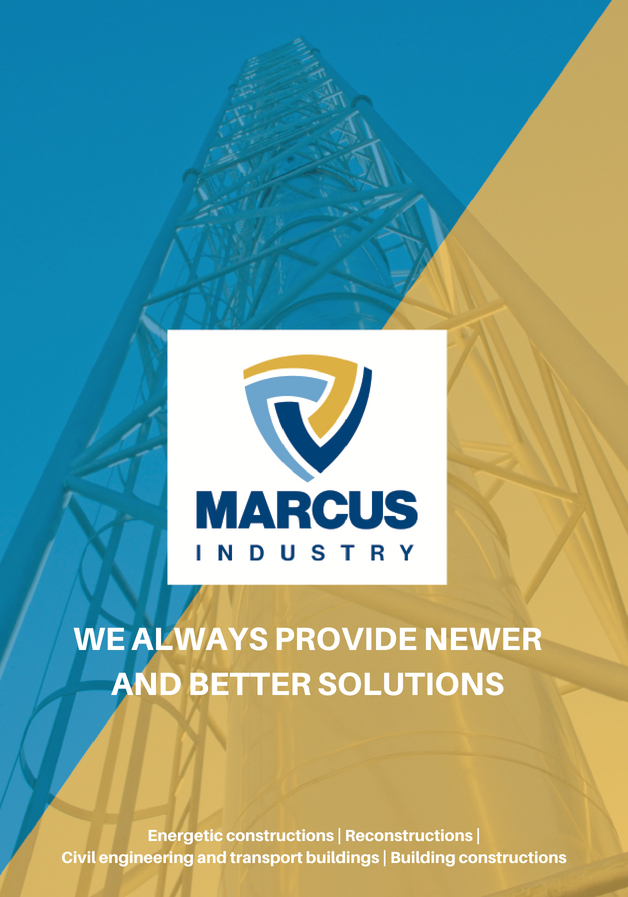 Interested in a project like this?
Please fill in the contact form and we will provide you with in depth details.